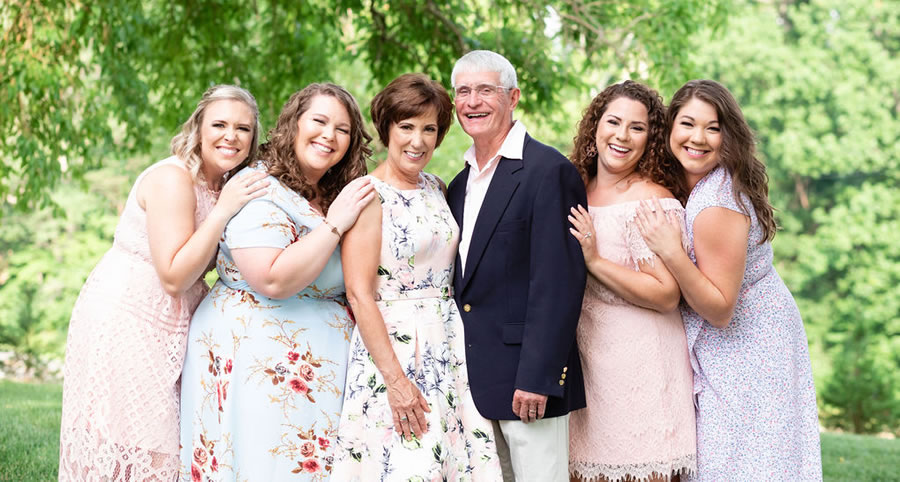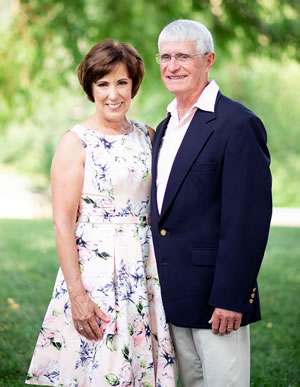 Diane (The Owner) – When I retired from being a middle school art teacher after 31 years, I was ecstatic to finally have time to spend doing what I wanted to do. After three years of lunching with old friends, pestering my kids, making quilts and painting—I was bored. I thought to myself, "Gosh, I'm only 51. There has to be something more to fill up my days.
After my daughter got engaged in 2010, we decided to convert the barn that was built to house my husband's farm equipment into a unique space to host her reception. Before I knew it, I had collected every scrap of burlap and lace in the tri-county area (well before Pinterest made this style popular). The response to the shabby-chic style was so overwhelmingly positive that I finally had the AH-HA moment I had been waiting for. This was my chance to channel my creativity to create a unique space to share with others. This was only the beginning.
Harold (The real owner, he hasn't been told otherwise) This farm has been in my family for over 150 years. It has always been a working farm that originally grew tobacco. As a retired Principal/ Vice Principal/ Gentleman Farmer, I am responsible for making sure that the venue is always in tip-top shape. I also have to stop the ladies from buying more furniture and other "necessary" items before we have to build another barn to store it all in. For the record, I am still waiting to get my barn back.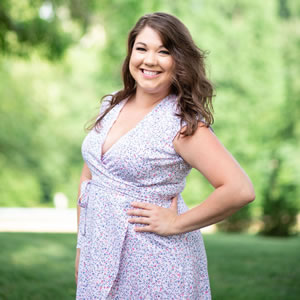 Ashley (Wedding Coordinator) I hosted a bridal shower in September 2017, that's where my décor ideas, homemade favors and genuine hosting abilities went a long way. Diane, Amanda and I had spent the day together, conversing about our lives and how I fell in love with the venue. At the end of the day I left my information behind hoping that one day an opportunity would arise. When I received a phone call from Diane I was in complete shock. It's been a year and I still have moments of disbelief that I was chosen to be a wedding coordinator for such an extraordinary venue. My training to become a coordinator to has truly been amazing. My FCF team has been more than I could ask for. Trust me when I say I have learned from the best. Now I am ready to bring my best to you. To all the soon-to-be I can't wait to make your dreams come true.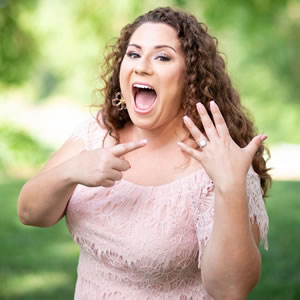 Amanda (Marketing Coordinator) I was in a wedding at Flora Corner Farm in 2012 and it was love at first sight. The venue was stunning and it was easy to see the love Diane and Harold had poured into creating this charming place. I was doing a site visit with the bride and impressed the Diane and Harold with my décor ideas and attention to detail when it came to event logistics. After five years of working with couples and growing with this amazing team, I finally said "Aloha" to start a new life in Hawaii. They couldn't keep me away for long! Now I provide moral and marketing support behind the scenes.