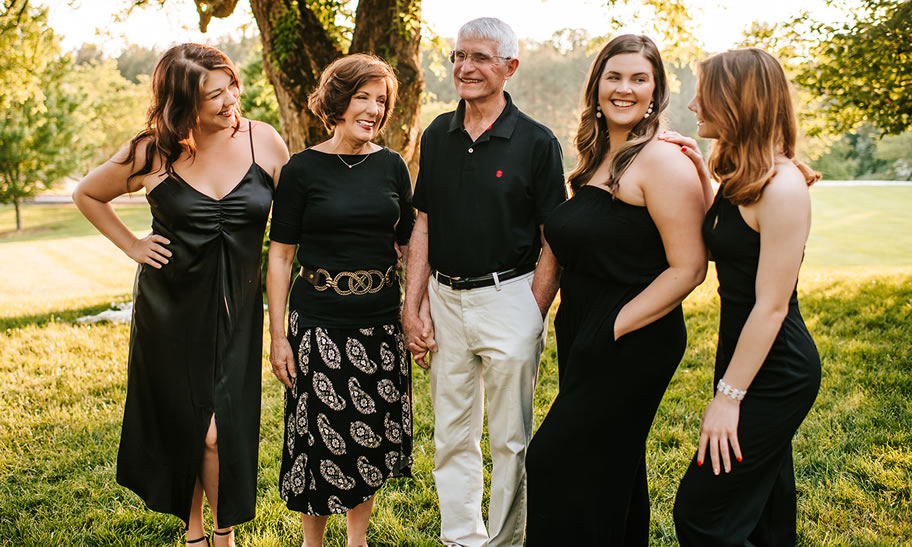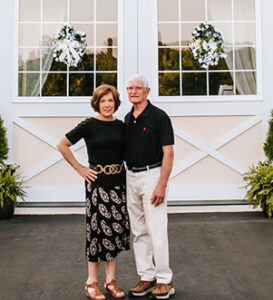 Diane (The Owner) – When I retired from being a middle school art teacher after 31 years, I was ecstatic to finally have time to spend doing what I wanted to do. After three years of lunching with old friends, pestering my kids, making quilts and painting—I was bored. I thought to myself, "Gosh, I'm only 51. There has to be something more to fill up my days.
After my daughter got engaged in 2010, we decided to convert the barn that was built to house my husband's farm equipment into a unique space to host her reception. Before I knew it, I had collected every scrap of burlap and lace in the tri-county area (well before Pinterest made this style popular). The response to the shabby-chic style was so overwhelmingly positive that I finally had the AH-HA moment I had been waiting for. This was my chance to channel my creativity to create a unique space to share with others. This was only the beginning.
Harold (The real owner, he hasn't been told otherwise) This farm has been in my family for over 150 years. It has always been a working farm that originally grew tobacco. As a retired Principal/ Vice Principal/ Gentleman Farmer, I am responsible for making sure that the venue is always in tip-top shape. I also have to stop the ladies from buying more furniture and other "necessary" items before we have to build another barn to store it all in. For the record, I am still waiting to get my barn back.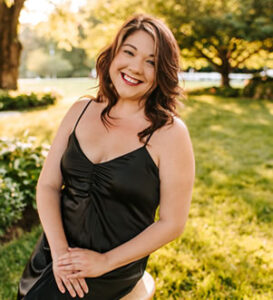 Ashley Brady Playing a small role in a lot of big love stories! That's me, Wedding Coordinator, Ashley Brady! As cliché as it sounds my stars aligned with Flora Corner a little over five years ago. I was in between you know the whole "what do I want in life thing ?"and after hosting a bridal shower at the farm I knew right away what it was. Luckily Harold & Diane saw something in me too. I am forever grateful for the opportunity I have been given. Whenever I am not playing my role as ultimate wedding crasher, ( just kidding), I am more than likely spending time with my family or say cheers with friends to one of our successes or just to life. We celebrate everything 😊, Speaking of celebrating, to my future couples, I cannot wait to meet, work and most importantly celebrate with YOU!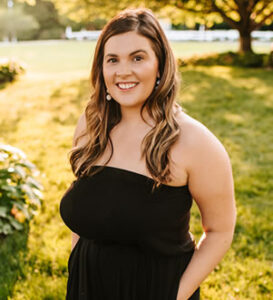 Katie Charles Hi y'all. My names Katie! I joined the FCF team in the fall of 2021 and haven't looked back since! After planning my entire wedding in 2018, 1 knew I wanted to help others make their day magical. When I'm not at the farm you can find me being a mama to my two sweet boys, our sweet dog, and the friendliest bunnies! Oh and did I mention I'm also a Registered Nurse?! I wear many hats which all suite me well and make me the person I am today! I love connecting with my couples and making sure their day runs as seamless as my busy 😊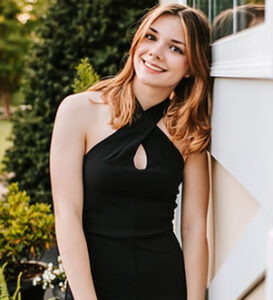 Lexi Hoffman Hi everyone! I am Lexi Hoffman and I am one of the coordinators at Flora Corner Farm!! I have worked at the farm for a while now but I recently became a coordinator!! I am so excited to continue to work for Flora Corner Farm and I truly could not pick a better work place! I love that I am surrounded by people who are always there for one another! If you end up with me as your coordinator, I will be thrilled to help your special day come to life and to help answer any and all questions you may have!